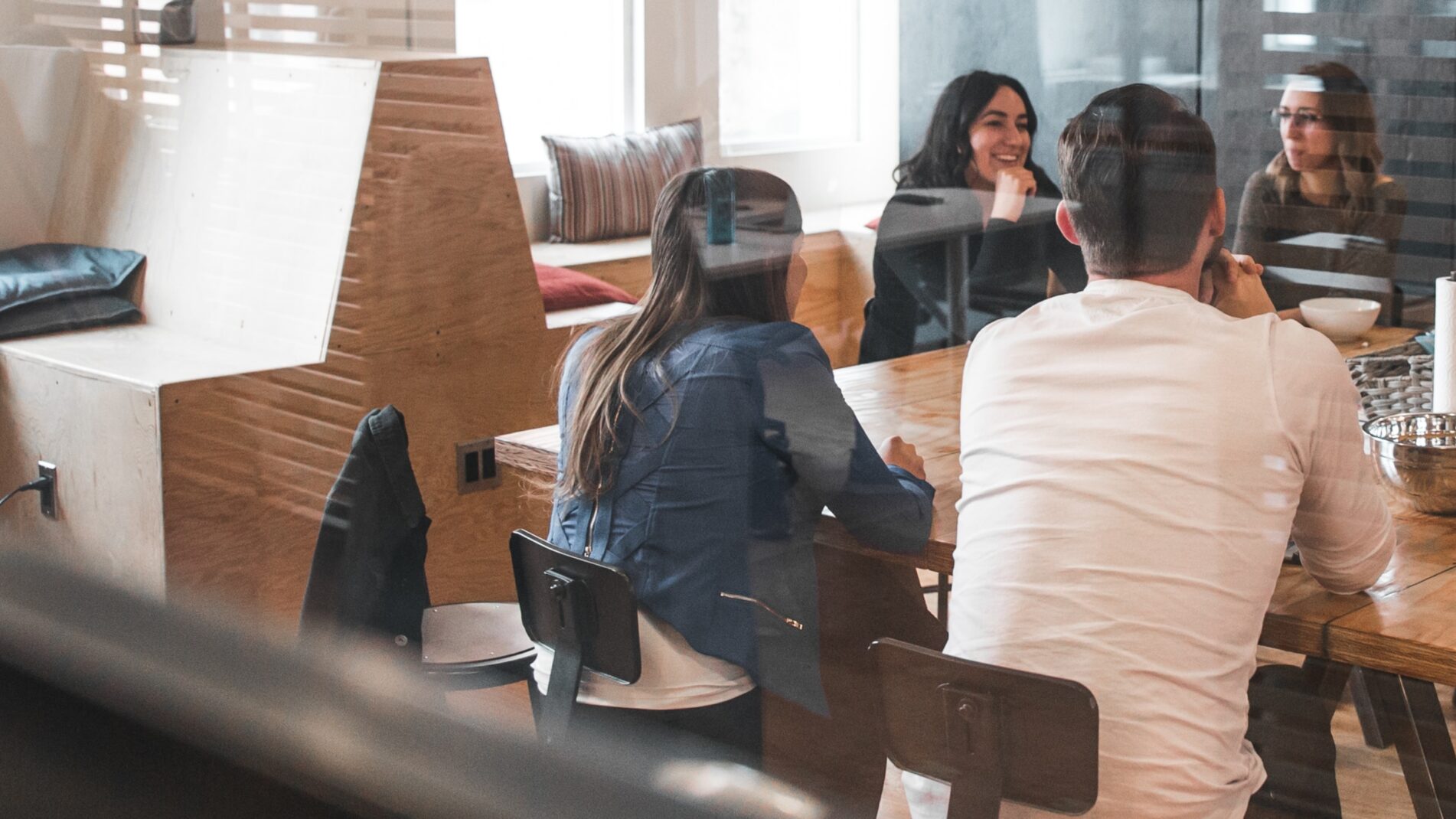 Ready to help build our revolutionary platform with truly cutting-edge technology?
Join us
Proxymity is the leading digital investor platform. We've quickly established ourselves as innovators and are backed by the world's largest financial institutions.
Building a pioneering platform is exciting and fast-paced and we are looking for experienced, innovative, skilful individuals to join our team. We work together, creating a collaborative space in which we can all learn and grow.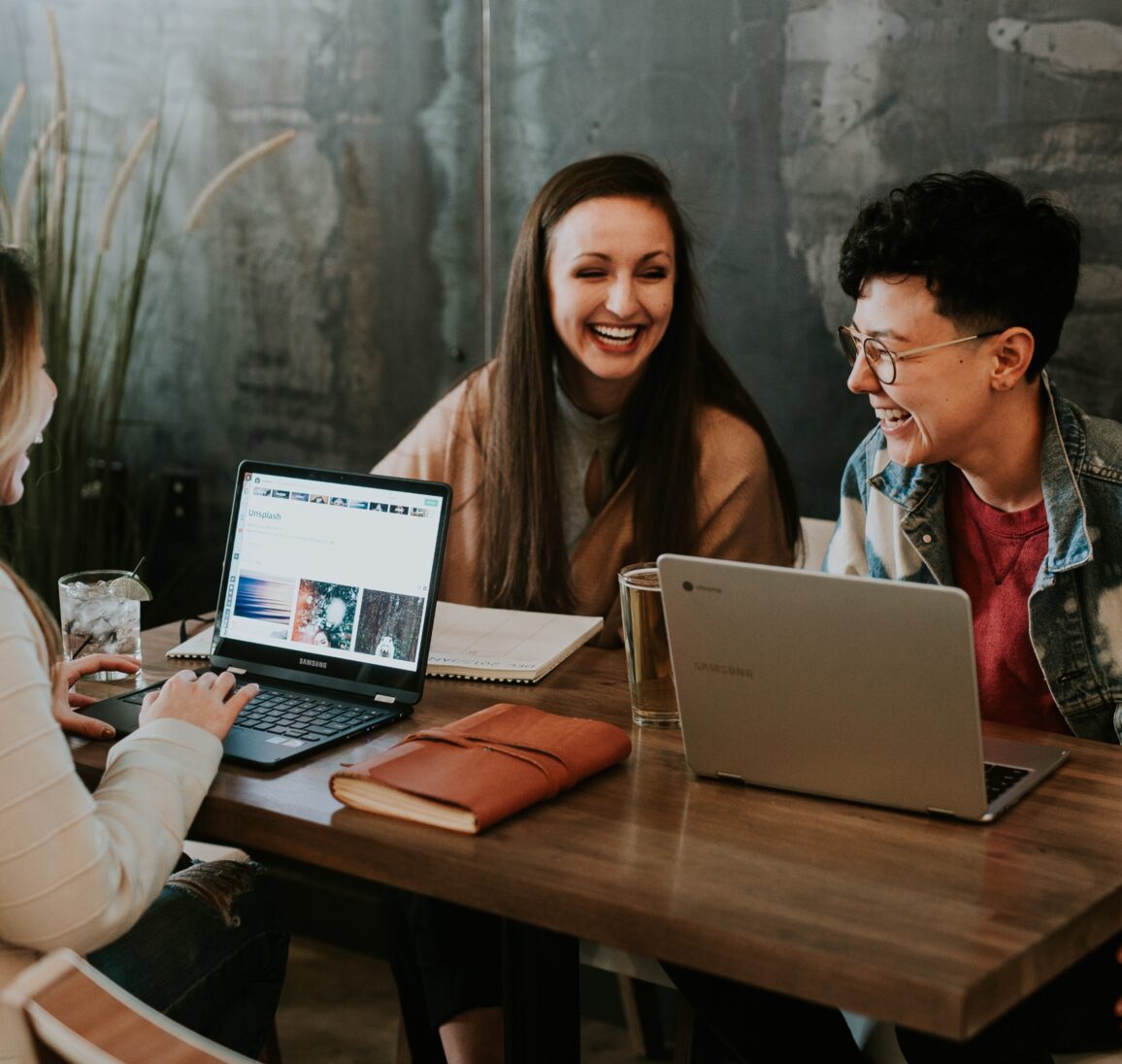 Our Values
Collaborative

We are welcoming, supportive and have each other's backs as a team. We connect all the parts of the custody chain, working collaboratively with intermediaries and other partners to deliver the benefits of innovation to the whole ecosystem.
Customer-focused

We go above and beyond to provide the best experience to our customers. We're tireless in searching for better ways for issuers, intermediaries and investors to do business. Put simply, we deliver for our customers so they can deliver for their clients.
Revolutionary

We're innovative and flexible, empowering our people to make an impact and bring about change. We're transforming investor communications in astonishing ways — yet delivering solutions that are thoughtful, practical, elegant and sustainable.
Respectful

We acknowledge and leverage each other's talents and opinions and celebrate our individuality. We respect the valued relationships that our customers have built with their clients — and we strive to strengthen this bond with services that add genuine value.
Trustworthy

We're truthful and transparent in everything we do, learning from our mistakes and always striving to do better. We advocate for speed, accuracy, transparency and real-time reporting — always mindful of the trust placed in us as custodians of critical processes and data.
Join Proxymity and you'll get more than a job you love
Everyone deserves extra support from the company they work for. That's why everyone who joins us gets a comprehensive benefits package* to support you both in and outside of work.
Offices in Central London, Manchester, Melbourne, New York and Tel Aviv

Flexible, hybrid work environment

Generous holiday allowance –
including time off for your birthday!

Competitive pension

5 star rated health insurance

Life and income protection insurance

* Geographic variances apply.