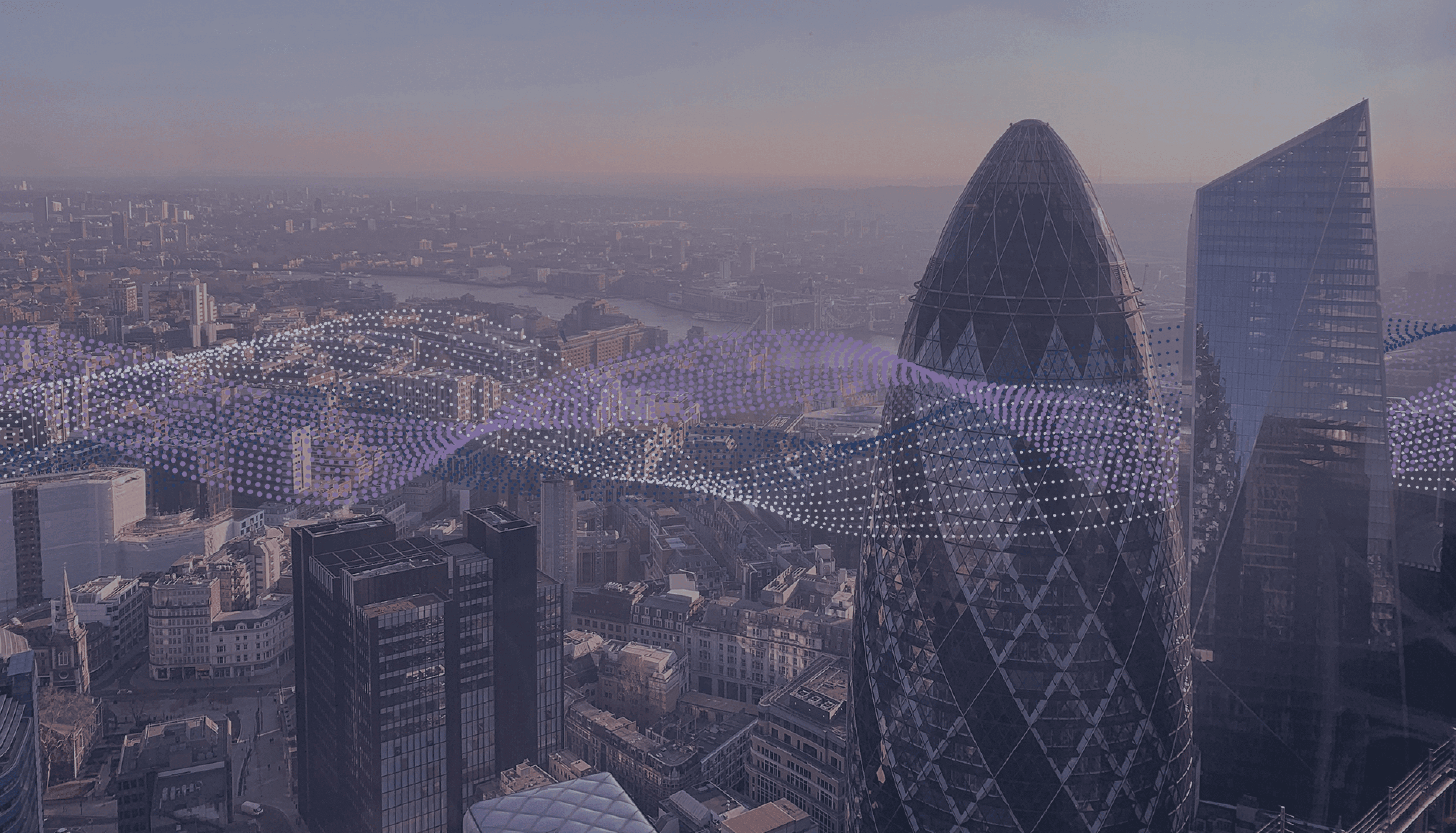 Proxymity Shareholder Disclosure  
Delivers the scale and expertise to help you achieve your shareholder disclosure compliance goals with confidence
Learn more about Proxymity Shareholder Disclosure
Proxymity Shareholder Disclosure  
Proxymity Shareholder Disclosure  
Proxymity Shareholder Disclosure is a fully managed shareholder disclosure solution, removing the operational and technological costs associated with compliant disclosure processing.
Unrivalled connectivity between CSDs, issuers, issuer agents and intermediaries.

Efficient and real-time disclosure responses, authentication, and processing.

Authentication and validation of disclosure requests ensures only eligible disclosures are processed.

Scalable automated processes remove the operational burden of handling the plethora of requests and eliminate the risk of non-compliance across global markets.
What could Proxymity Shareholder Disclosure do for you?
Product Benefits
Reduce the stress, time, and cost of transparent and compliant disclosure processing.
Reliable process

Ensure only eligible disclosures are processed with automated trusted source authentication and validation, while eliminating significant risks including disclosures to unauthorised records or locations.

Improved efficiency

Replace manual, batch-driven processing for access to a comprehensive, easy to use dashboard showing the real-time status of disclosures received.

Effortless and transparent reporting

Reduce the work involved in regulatory and compliance reporting with full oversight, exception management, and regulatory reporting. Know which of your issuers have requested data and when you've responded in line with regulatory requirements.

Seamless compliance

Never miss a disclosure request and maintain compliance across global markets, meeting all shareholder disclosure obligations in a timely manner.

EU data standards

All Proxymity data is held and managed within the U.K and EU and is fully compliant with local regulatory directives.

Trusted channel

Fulfil the identification and disclosure of shareholder information requests using a trusted channel, backed and used by major industry partners throughout the custody chain.

Security assured

Proxymity Shareholder Disclosure is SOC2 certified and GDPR compliant and meets the highest standards for data security protection and data transmission between multiple parties.