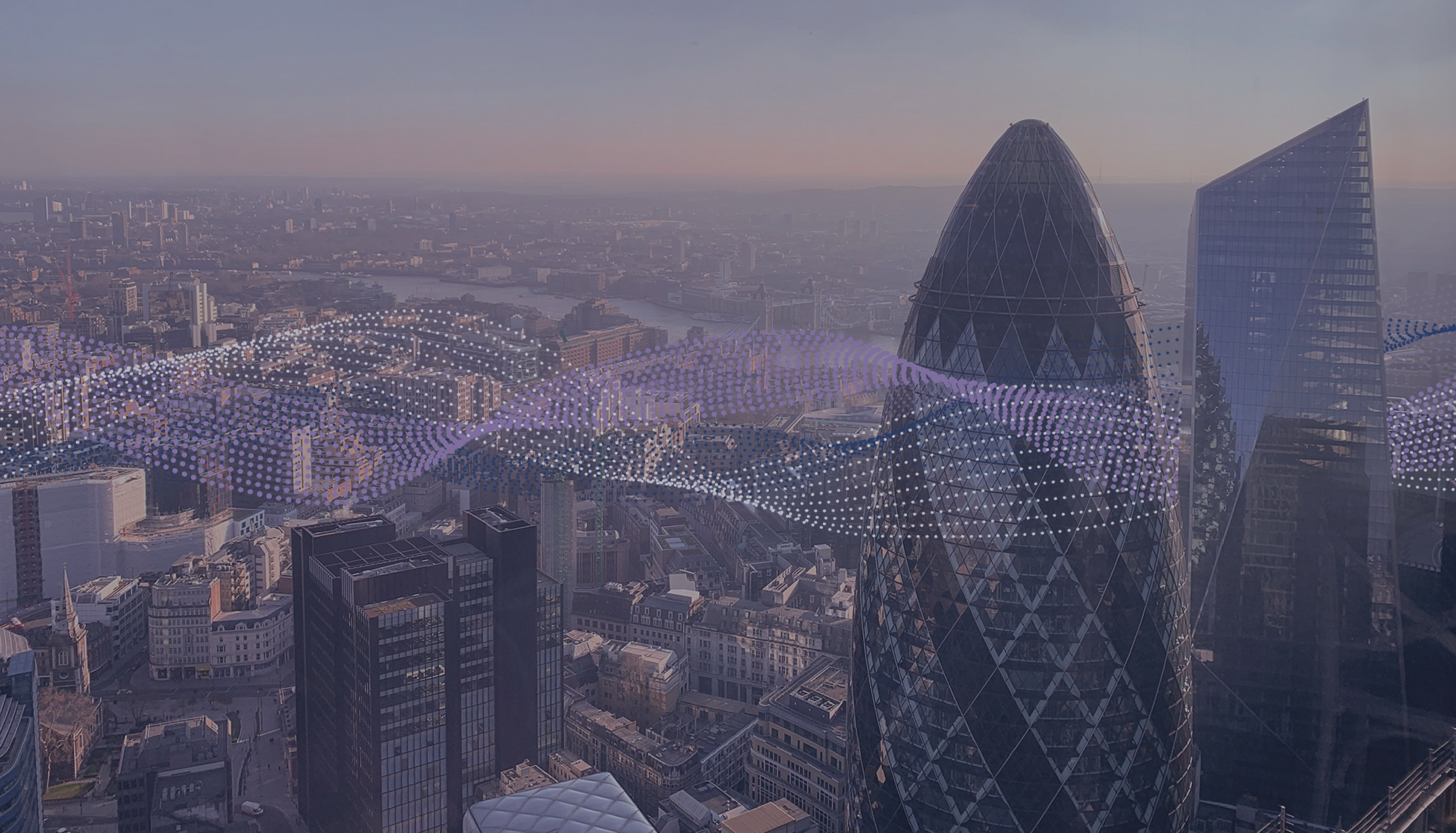 Proxymity Vote Connect
Transforming the proxy voting process with Proxymity Vote Connect
Learn more about Proxymity Vote Connect
Proxymity Vote Connect
Proxymity Vote Connect is a digital proxy voting platform that connects issuers, intermediaries and investors in real time with a unique digital pathway.
Digital first platform with unparalleled real-time transparency.

Send and receive meeting announcements, proxy voting and vote confirmations without distortion or interference.

Live vote progress receipt and tracking.

Use of 'Golden Source' data throughout the proxy voting process.

Real-time communication converts days and weeks into seconds.
What could Proxymity Vote Connect do for you?
Issuers / Issuer agents
Run stress-free general meetings with Proxymity Vote Connect, a complete digital proxy voting solution that creates a real-time direct connection between issuers / issuer agents and their investors.
Full control

Total control of your meeting notices and agendas delivered directly to your shareholders while ensuring full compliance with SRD II.

Unparalleled engagement and good governance

Instant notifications and real-time receipt of votes from your shareholder base in advance of the meeting.

Unmatched connectivity

Connected to the world's largest custodians, ensuring maximum reach to your local and international shareholders base.

Greater insights

Profile investors easily and get real-time receipt of votes as soon as they begin voting, up to 13 days prior to the meeting.

User- friendly interface

A dedicated web portal provides you with a simple way to announce meetings and receive votes directly or via agents with total interoperability.

Fast and efficient

The instant delivery of data ensures you and your shareholders have the maximum amount of time to communicate.
Intermediaries
Serve clients more efficiently by replacing time consuming data handling with an automated, real-time solution that delivers end-to-end transparency.
Cost reduction

The paperless, digital solution removes the need to manually process notifications and messages, allowing for a more cost-effective and environmentally friendly approach.

Fast and efficient

Proxymity Vote Connect offers the most competitive deadlines in the industry thanks to real-time delivery of information via our digital end-to-end voting platform.

100% compliant & secure

Proxymity Vote Connect is fully compliant with SRD II and all data protection legislation including GDPR and meets the highest security standards such as SOC2.

Full transparency

Give your clients unrivalled transparency in the proxy voting process while ensuring a secure and direct connection with the central securities depository (CSD) or issuer agent.

Accuracy assured

The automated solution acts as a single point of contact, looking after every step of the process to reduce the risk of errors and cut down operational costs.

Trusted by the best

Proxymity Vote Connect is trusted and used by many major industry partners, including the world's leading financial institutions.
Investors
Vote with confidence thanks to 'golden source' communications, get more time to research your response and engage with issuers, and receive immediate confirmation that your vote has been counted.

Realistic timeframes

With as much as five extra days to research your vote and engage with issuers, you have more time to make critical investment decisions and support your stewardship responsibilities.

Complete visibility

Know where your vote is in the process, including confirmation that your vote was counted at the meeting.

Fast & efficient

Experience a streamlined proxy voting process by casting votes and requesting physical or virtual attendance to issuers or their agents with the click of a button.

Seamless collaboration

By working with the leading advisory agents, we ensure the continuity of your existing proxy voting processes.