Views
Citi and Computershare collaboration goes live with digital proxy voting platform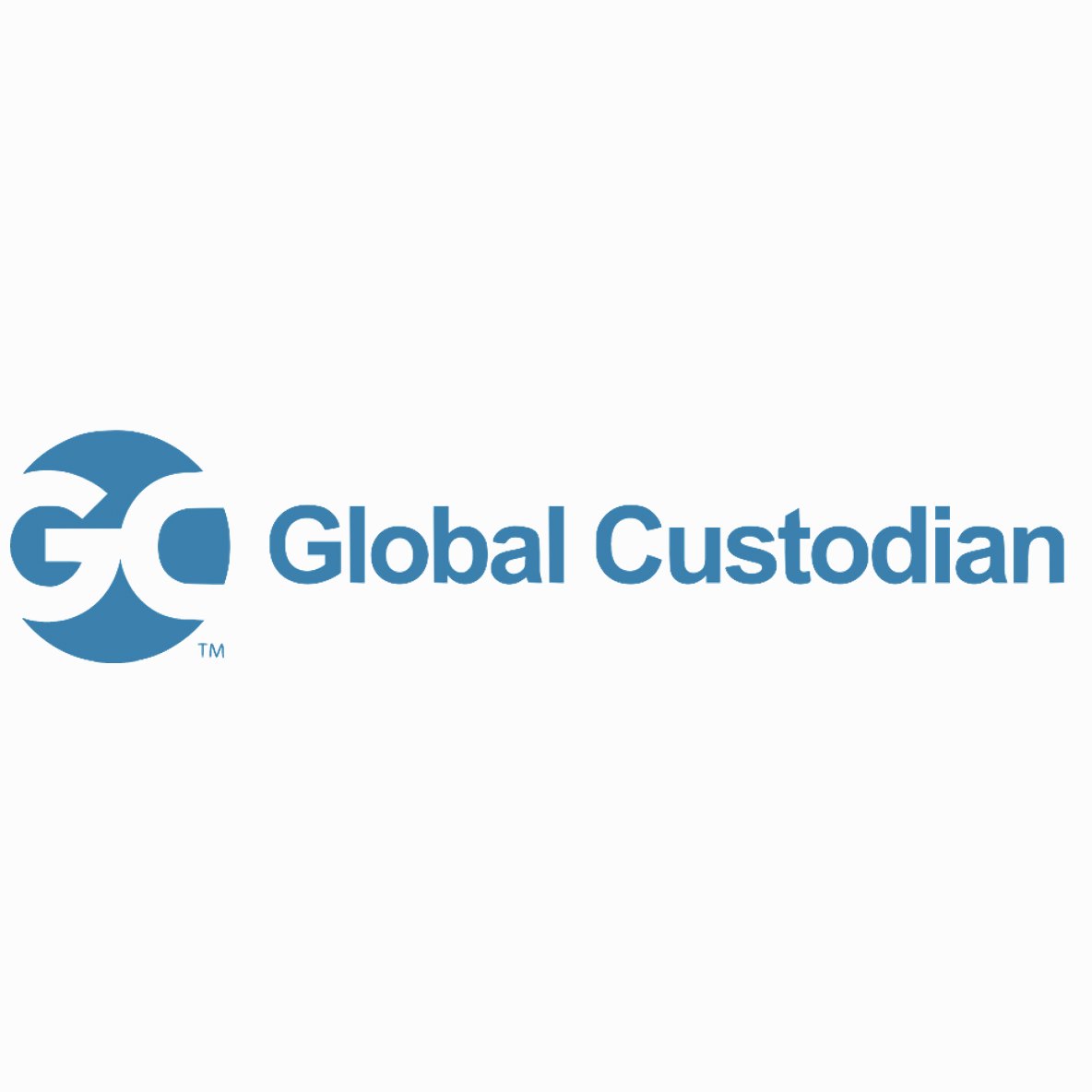 We were featured in an article in The Global Custodian on 28th June, 2018 entitled "Citi and Computershare Collaborate goes live with digital proxy voting platform". They talked about our development of the Proxymity online shareholder investor communications platform and its collaboration with registrar Computershare.
A snippet of the article is given below, however, If you wish to read the article in full you can do so by clicking on this link.
Citi has rolled out its new digital proxy voting platform, ProxymitySM, following a comprehensive pilot scheme with some of Europe's largest asset managers.
Following a collaboration with Computershare, a global share registration and meeting services provider, both companies are able to deliver measurable voting-related benefits to institutional investors and public companies.
Proxymity has been successfully used by key investors at 17 shareholder meetings in the UK, eight of which were for FTSE100 companies, and the platform is on track to support up to 200 meetings in the UK throughout 2018.
Using a core algorithm…. Read full article here.