Views
Proxymity Joins the 4th Cohort of Allen and Overy's Tech Innovation Space – Fuse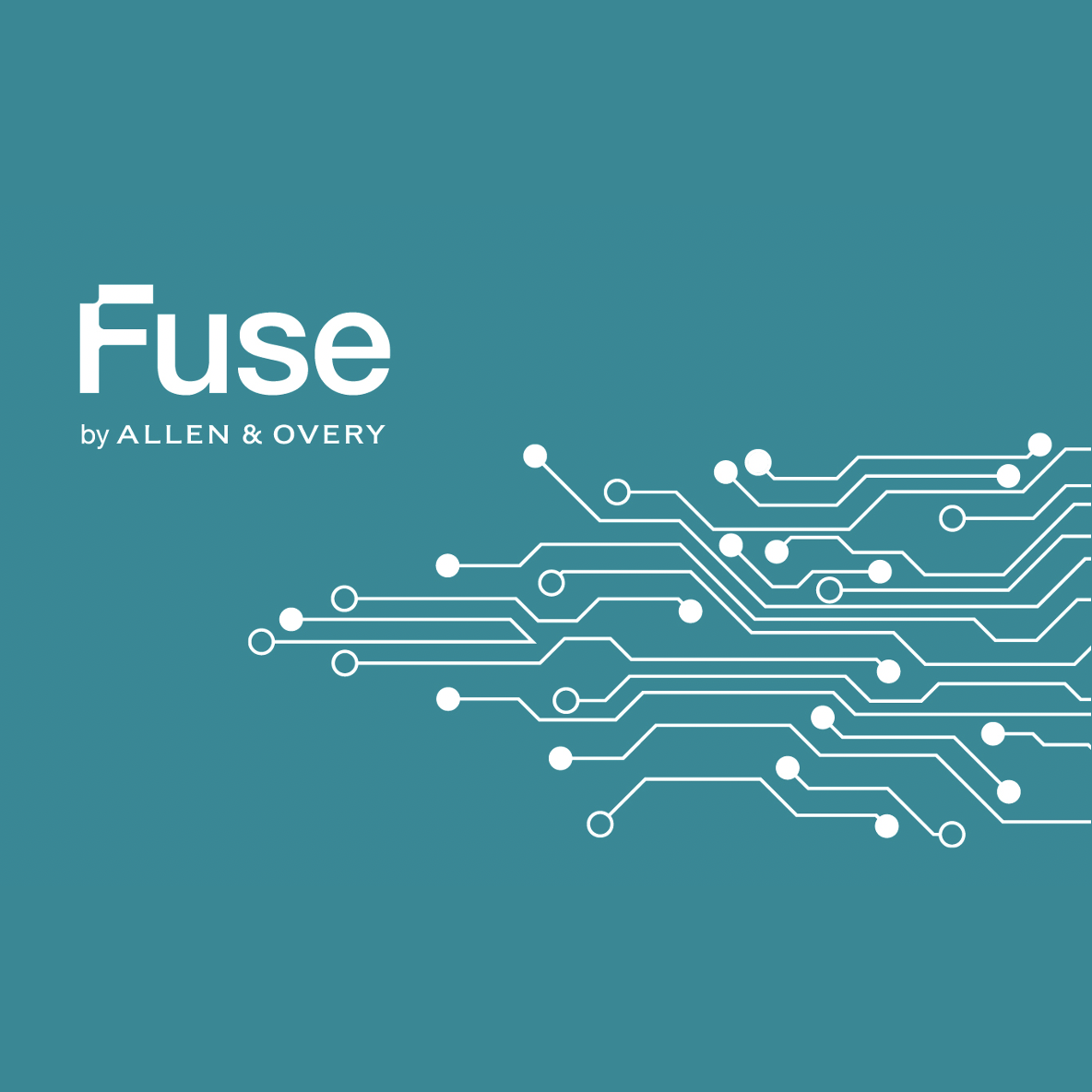 Proxymity is proud to announce that it has joined Cohort 4 of Fuse.
Fuse is the tech innovation space for Magic circle law firm Allen & Overy, which has invited FinTech companies to be part of the cohort for the first time after has primarily focused on LegalTech developments.
Cohort 4 includes 9 companies, 5 LegalTech and 4 FinTech and runs for the next 6 months.
Read this post for the full information behind the companies that are have joined the cohort.